If you need more space in your house, you have two options. You can either find a bigger house, or you can make you house bigger. The latter will obviously cost money, but so does moving house. In many cases it is a more cost effective solution to extending or moving house.
A loft conversion is a popular choice for many houses these days due to the fact that use is being made of what already exists. People do not always realise how much can be done with what seems to be the wasted space within the loft. In most cases a loft conversion can add one or two bedrooms to the house, often without compromising the current space on the first floor, above all it should add value to your home.
Loft Conversion Costs
The cost of a loft conversion will depend on the size of the loft, the number of rooms required and the level of detailing / finish you want to include within the scheme.
Generally, a loft conversion will cost the client in the region of £20,000 to £60,000 but can exceed this figure depending on the scale of the conversion. If your budget is limited we can help you save money by designing around your budget. We would try to estimate the easiest way to obtain the results, which would be the most economic way to construct the loft conversion.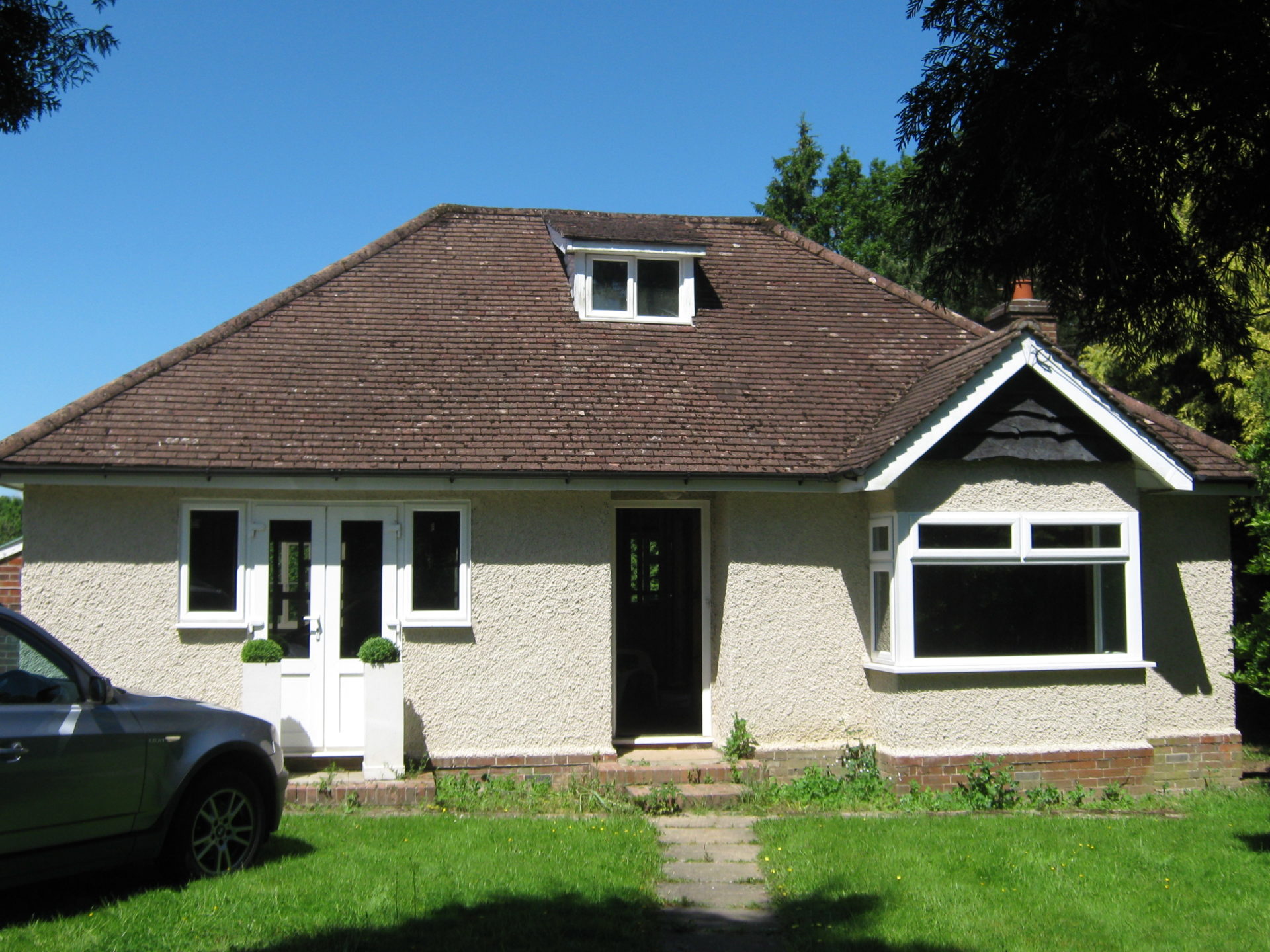 Planning & Building Regulations
Generally, most loft conversions do not require planning permission, this is because you are allowed a certain amount of what's known as Permitted Development. The actual amount you can extend depends on your location, and / or whether any previous extensions have been carried out to your property. If you were to put a dormer window on a prominent elevation then you may need to obtiain the necessary consent. If in any doubt, the Local Authority should be consulted to confirm exact requirements. The loft conversion must be comply with local planning constraints, building regulations and structural requirements.
In the event of Planning Consent being required then Draft 2 Design Ltd specialises in producing these plans for submission to the Local Council. Production of the plans would usually take up to 3 weeks from instruction, and the submission and approval stage usually takes another 6 – 8 weeks.
Once planning has been obtained or if not required you will then need to have Building Regulation drawings produced and submitted to the council for approval. This is the necessary approval required as you are changing the use of the loft to Habitable. You may need the services of a Structural Engineer depending on the design required. In this event we can recommend a number of local Engineers. Production of the plans would usually take up to 3 weeks from instruction, and the submission and approval stage usually takes another 6 weeks.
Draft 2 Design Ltd will produce all the plans and specifications and we can deal with all planning and building regulation approvals on your behalf. Throughout the process we would keep you informed, ensuring that you are satisfied with the plans for your loft conversion.
Mike was courteous and helpful at all times. I would recommend him to anyone needing design and planning for listed buildings. He knew his way around all the pit falls. Thank you Mike for an excellent service.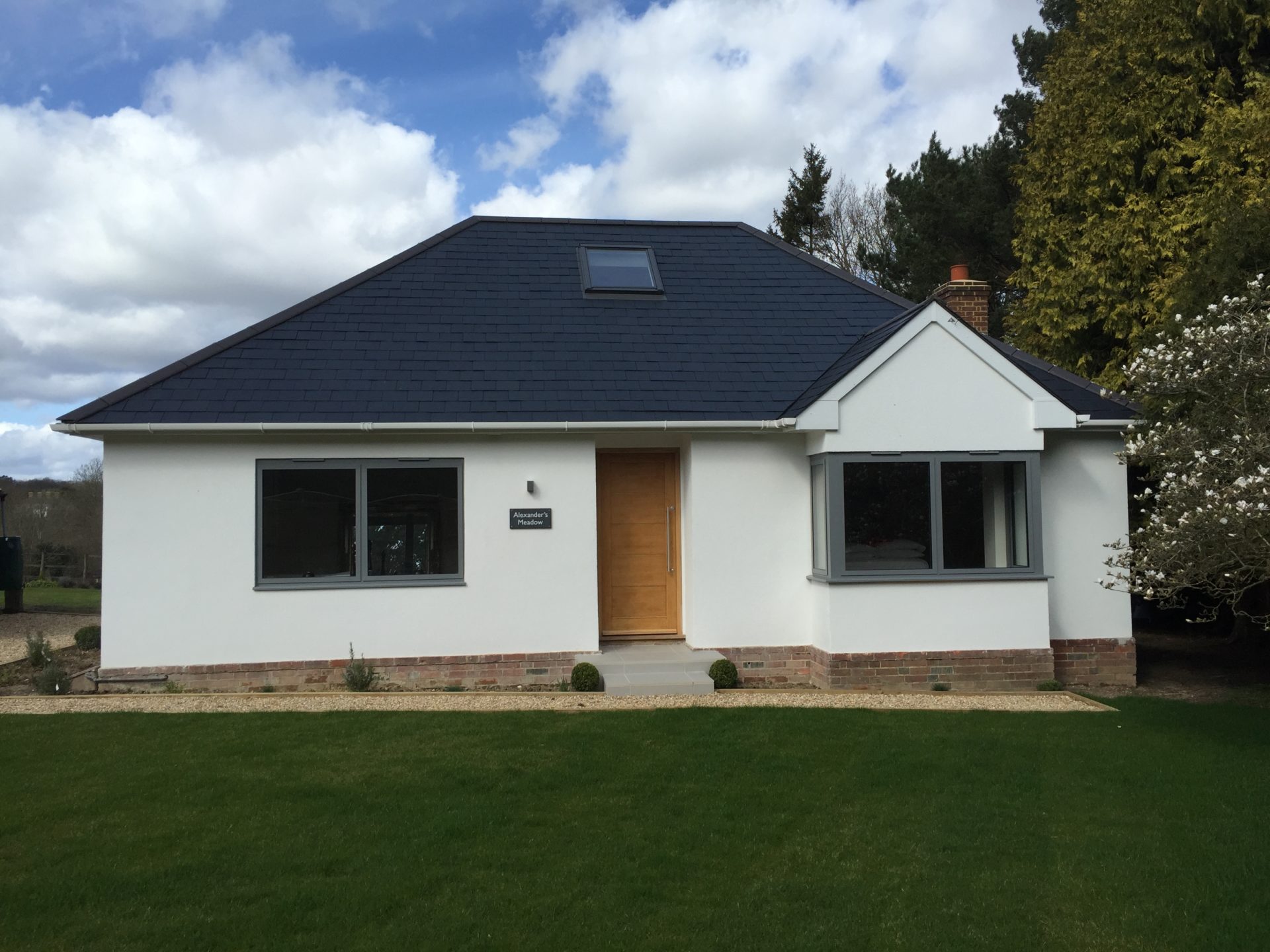 We have completed projects in East & West Sussex including, Eastbourne, Hailsham, Herstmonceux, Heathfield, Lewes, Brighton, Hove, Bexhill, Hastings, and Crawley; all of Kent, including Tunbridge Wells, Tonbridge, Speldhurst; most parts of Surrey including Reigate, Banstead, Ashtead, Oxted, Merstham, East Molesey, Orpington, Dartford - distance is not a major issue unless the project is not appropriate to the distance to travel.
Draft2design is based in Hailsham, near Eastbourne, in Sussex.